About Us
Established 2007
Chrissie Rogowska BA. (SRN) – Qualitative Recruitment & Managing Partner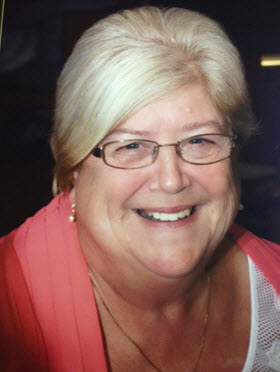 Chrissie has worked in Market Research for 18 years. Commencing with Westcombe Business Research in 1997 and then in 2007 helped form Wanford Fieldwork Partnership LLP which was re-branded to C & J Fieldwork Partnership LLP in 2014 and along with Jayne Curtis carried on the partnership following Helen Wanford and Glenda Richardson's retirement from the industry.
Chrissie was previously employed in the electronics industry for more than 10 years where she specialised in sales, marketing and electronic design for the MOD and other defence organisations. Also, during that time she achieved one of her goals to become a BS 9000 Internal Quality Auditor, which she still practises today throughout the company.
Prior to this Chrissie obtained her SRN and spent over 8 years in nursing, specialising in orthopaedics and accident & emergency in NHS hospitals.
Some of Chrissie's core competence is in concentrating on qualitative and quantitative areas of the business and specialising in medical, pharmaceutical and electronic projects and has extended her skills to a number of other areas, including finance, business services and law.

---
Jayne Curtis – Partner
Jayne has over 36 years experience as a Market Research Specification/Script Writer. She started her career at Taylor Nelson before moving to the data processing bureau Digitab where she spent 15 years and became responsible for a team of spec writers and client liaison. In 1995 she moved to take up a post as DP Manager at City Research.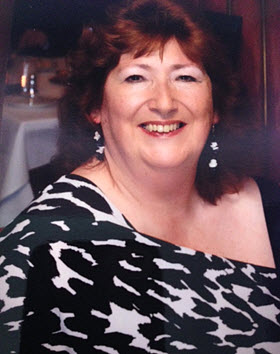 In 1999 she set up her own DP company Sunrise Tabulations and developed her own client base and grew to know the other partners when she supplied DP services to Westcombe. Leading to the formation of Wanford Fieldwork Partnership LLP and then in 2014 with a re-branded name C&J Fieldwork Partnership LLP along with Chrissie Rogowska carried on the partnership following Helen Wanford and Glenda Richardson's retirement from the industry.
Jayne provides a wealth of DP knowledge, and is well placed to advise clients about data processing issues and requirements.

---
Laurence Smith - Associate Consultant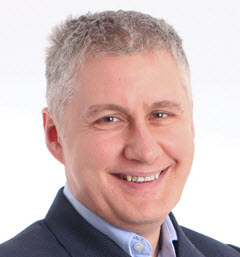 Laurence is a business strategy, marketing and change management expert who has held senior international responsibilities and led successful transforming growth initiatives with blue-chip corporations, consulting firms and venture capital based operations. He has consulted extensively throughout Europe, North America, the Middle East and Asia Pacific. Before establishing Chase Noble, he worked at Ogilvy and Mather, BDO Stoy Hayward, Prime Strategy Consultants, AXA and Envest Venture. He founded Chase Noble in 2003, and is the author of two strategy books, two business biographies and one novel.
Laurence is a graduate of Cambridge University (English Literature), and Warwick Business School (Master of Business Administration).

---
Clive Brand - Associate Consultant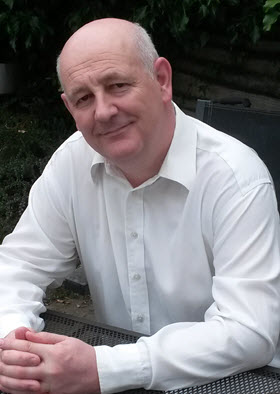 Clive specialises in helping clients establish successful client care, performance measurement and 'thought leadership' initiatives, as well as to evaluate potential market opportunities and service development concepts.
He brings to client projects a background embracing marketing, communications, economic analysis and strategy consultancy; and offers a thoughtful approach to questionnaire design as well as to the analysis, interpretation and actioning of research findings.
From 1996 to 2000, Clive was Client Services Director at Consensus Research, and from 2000 to 2005 led the professional services, corporate finance and risk management work conducted by TNS. Prior to joining the research industry, he led the marketing function at corporate insurance group Trade Indemnity group plc (now known as Euler Hermes), and worked in research and strategy/policy development for a US strategy consultancy and for the CBI.