News
AFC Wimbledon vs. Charlton – Saturday 11 February 2017
To celebrate their promotion this year we joined them with our guests by sponsoring a match. They had us on the edge of our seats, finally equalising in extra time. Phew! 1-1
Christmas Lunch - 2016
All I can say is that there was a lot of food & drink – We could have done a hall test! Yum Yum.
Summer Party - June 2016
Mad Hatters Tea Party – To celebrate 150 years of Alice's Adventures in Wonderland We and our interviewers enjoyed a lovely afternoon tea. Cakes galore!
Insight Show 27th April 2016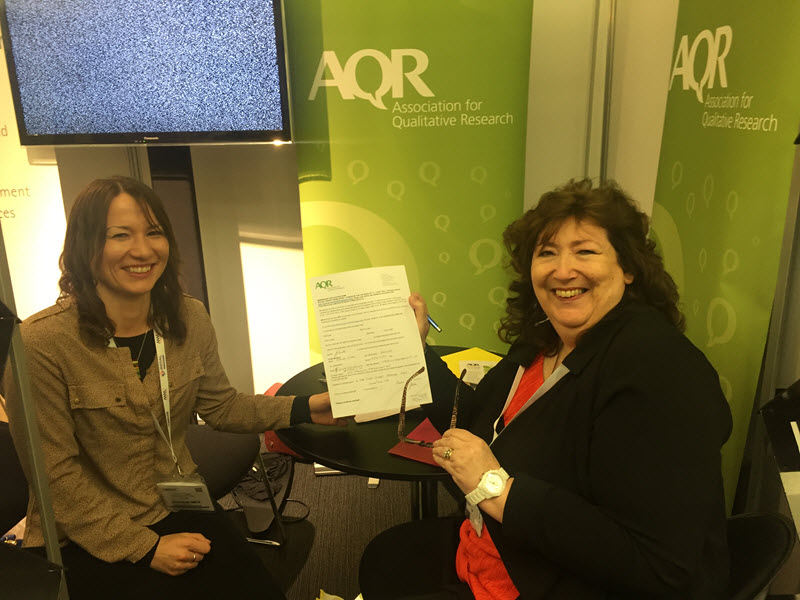 Jayne, Chrissie and Sharon enjoyed an informative day at this year's Insight Show.
Jayne also became a member of AQR and is looking forward to attending their events.
AFC Wimbledon vs Luton Town – Saturday 13 February 2016
The partners are supporters of AFC Wimbledon and decided to sponsor a match. Here are some photos of the event which was enjoyed by the clients and team who attended. It was great that they won 4-1. Chrissie helped to influence the choice of John Meades as the man of the match and we presented him with the champagne at the presentation.